California Adult Education Program 2022 - Welcome
From the Adult Education Director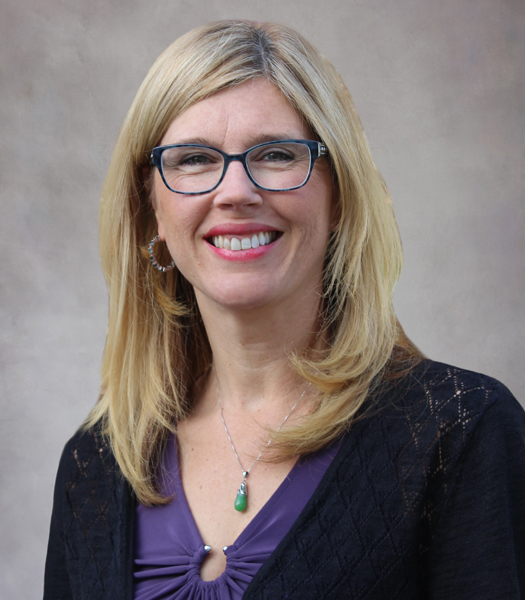 Welcome to the CAEP Summit 2022 where the Power is Yours to evolve your programs and re-engage with stakeholders as you move your three-year plan into action! Our California Adult Education Program – Technical Assistance Project (CAEP TAP) invites you to engage in more than 60 presentations over four days showcasing the latest innovations, knowledge, and practice around CAEP's State Priorities of equity, leadership, marketing, learner transition, program development, program evaluation, and technology and distance learning. Be sure to schedule time to participate in the recognition of our Advancing California Adult Education model programs and of our Students Succeed recipients. The model programs are guaranteed to spark some interest within your own consortium on how to address common issues for non-credit and K-12 agencies such as increasing ESL enrollment in CTE pathways, improving student access and engagement through texting and mobile technology, and partnering with workforce to create middle-skill career pathways such as the Electrician Trainee Certificate Program and the California Property Taxation and Appraisal Program. Our Students Succeed program honors outstanding students who are adults with significant life responsibilities, who have made positive contributions to the community, established and met life goals by attending an adult education program, improved the life situations of self and others, and overcome difficult circumstances in order to pursue adult learning experiences. The program recognizes the hard work that outstanding adult education students have completed in the pursuit of their personal, academic, and professional goals and aspirations. Ken Shelton, our plenary, is another "don't miss" opportunity at this year's Summit. Ken brings his worldly breadth of practical experience, knowledge, and perspective as he addresses design thinking with our adult education three-year plans in mind. He is sure to motivate, inspire, and educate! With so many options, you will want to take the time to build a "My Summit" personal schedule of presentations that will impact your consortium or agencies. Capacity building is all about sharing, so make sure to share your new learning via social media, with colleagues at your sites, and with stakeholders in your consortium and throughout your region. I know this will be a wonderful professional growth experience. Happy learning and networking!
Renee Collins
Adult Education Director
Sacramento County Office of Education

From the Keynote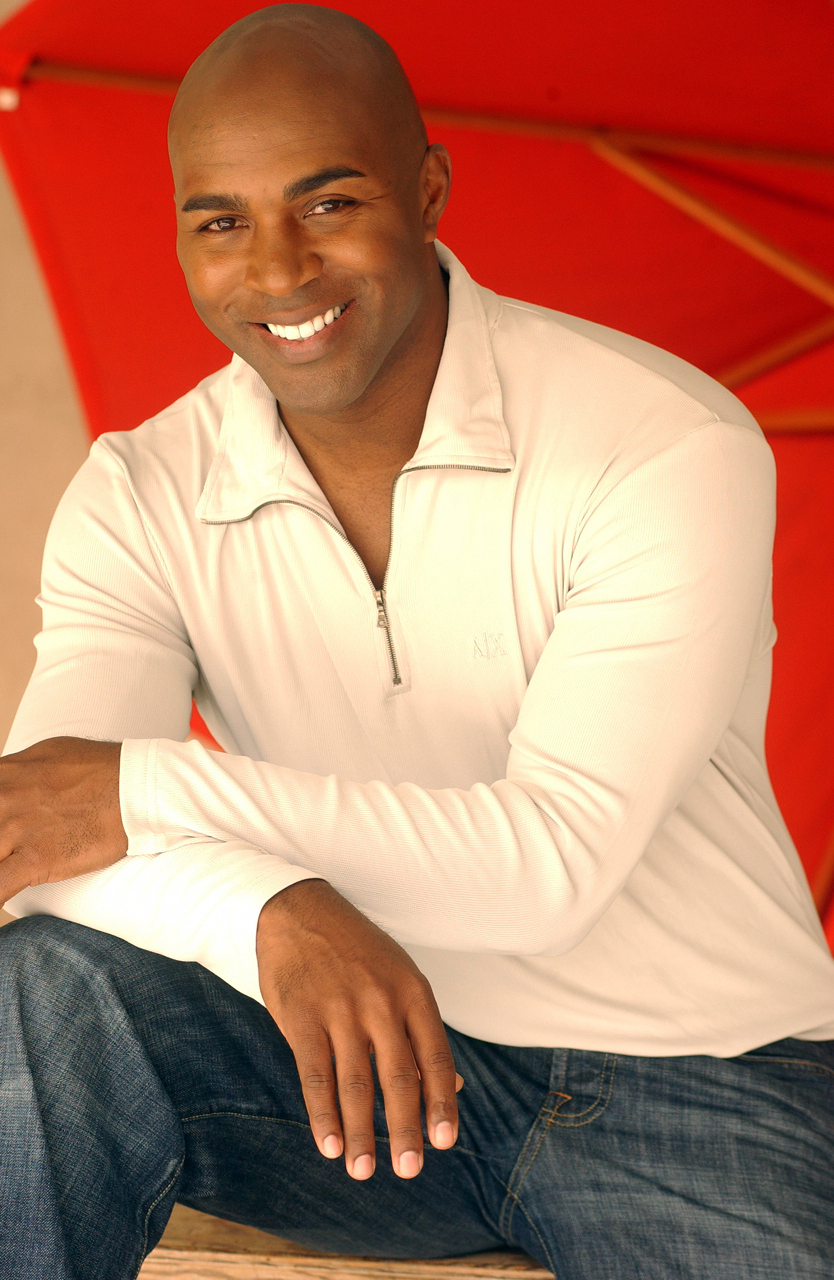 Welcome to the CAEP Summit 2022! I am ecstatic to engage with you all during the plenary address on Wednesday, October 26th at 9:00 a.m. During the plenary address, you can expect a highly engaging, thought-provoking, and motivating discussion that will propel you even further to implement the CAEP 2022-25 Three-Year Plan and re-engage learners. Come ready to participate, create, and leave inspired to continue to great work that is already being conducted in adult education.
Kenneth Shelton
Public Speaker
https://kennethshelton.net/ External Link Icon opens in new window or tab
From the CDE Administrator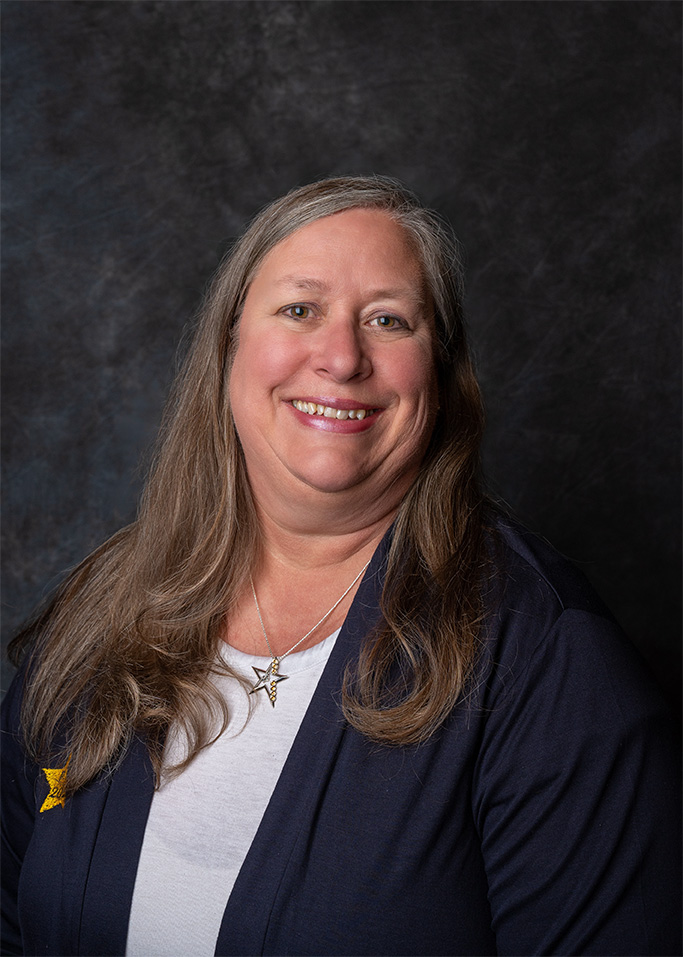 Welcome to the 2022 CAEP Summit where the Power is Yours to use your three-year plan to evolve your program and re-engage your students. This year's summit has a plethora of amazing sessions. As you implement your three-year plan, in what ways are you overcoming unconscious bias and moving from cultural competence to cultural humility? How are you utilizing technology to amplify the voice of your students and to motivate learners in an online environment? The 2022 CAEP Summit offers sessions to help you market your programs and effectively assist student pathway transitions and co-enrollment. You can participate in sessions from re-engaging students with IET to program evaluation using data and performance goals. At the CAEP Summit the Power is Yours to lead through collaboration and planning. It is time to evolve your program and re-engage students. Have a fantastic week!
Dr. Carolyn Zachry
Education Administrator/State Director
California Department of Education

From the CAEP Dean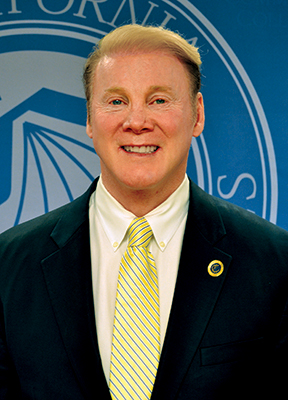 Welcome to the 2022 CAEP Summit! The theme of this Summit-- the Power is Yours -- challenges us as California adult education providers to move past the pandemic and use the learning as well as networking from these sessions to relaunch your adult education initiatives. We, as educators today, are all seeking to re-engage our students and revitalize not only our planning but our programming. This amazing week will allow you to experience sessions that promise to challenge you to develop innovative career pathway mapping and articulate a student educational journey to work and independence. Important to this effort is of course data analytics to evaluate what is working in our programs and there are several sessions which will assist you in that effort. Critically important to our three-year planning efforts will be the need to design better online programming and there are sessions to help rethink virtually how lab and technical education can be redeveloped cyberspace using simulated environments. Indeed, the 2022 CAEP Summit is your gateway to these and many more thought-provoking and enlightening opportunities to help build a twenty-first century for our adult education communities. We welcome you!
Gary W. Adams
Dean, California Adult Education Program
Workforce and Economic Development Division
Office of Equitable Student Learning, Experience & Impact
California Community Colleges Chancellor's Office